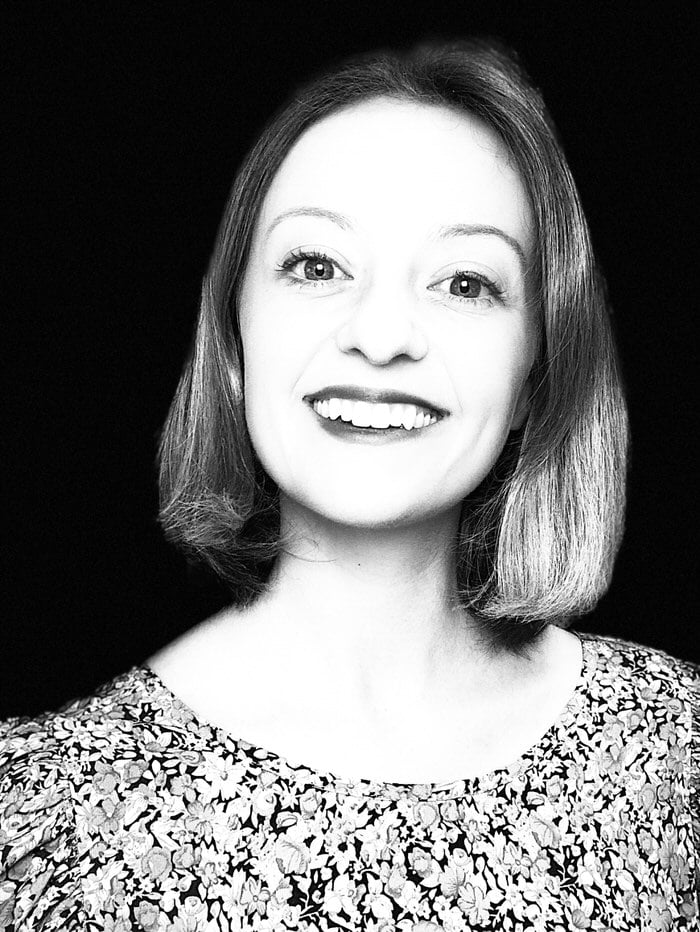 I'm delighted you're here.
Hello there! I'm Laura Margo.
Creative works transform common spaces and transport you to your favorite places. A mural can let you live surrounded by woods, sleep under the stars, or stroll past the flowers of Giverny all year round, from anywhere. Murals, and the act of creating art together, has the power to spark conversations, enliven education, and invigorate communities.
My love of mural painting and collaborative art-making events began as a Peace Corps Volunteer, painting murals for elementary schools in Lesotho, Africa, and since then, I have led many classes and workshops, and completed projects for businesses, non-profits, and residential clients.

Please explore my website and reach out if I can help you transform your space, uplift your community, and brighten your life.

Thank you and take care,

Laura M. Johnson

Proud Owner & Artist at Laura Margo Murals & Custom Art
(Formerly known as Twin Cities Murals)
Laura is a gifted artist. I really love the personalized design she came up with. She is easy to work with, punctual, responsive, professional and a good listener.
S.Y.
Residential Client
Laura painted a beautiful Monet-inspired mural in our patio to remind us of our trip to Giverny! She's thoughtful, respectful, and easy to work with! We also hired her to paint some canvas panels for our downstairs exercise room and she made the space so much more bright and pleasant. She brings her own creativity but is also great at incorporating our ideas.
L.N.
Residential Client
Mount Calvary Lutheran Church used Laura's services for a diversity and equity gathering we hosted called Arts & Eats. Laura designed a mural for our quests to paint together as a community. Laura took time to listen to our needs and wants, she came up with ideas on how to best meet our needs, and she took charge of the event activity! Not only was Laura creatively impressive, she was professional, timely and concise, and a true joy to work with! I would recommend Laura highly to anyone interested in creating unique and meaningful art for your community.
C. McNally-Morgan
Mount Calvary Lutheran Church
Laura provided great service for the City of Rosemount. She developed a theme and painted several locations with the intent of making residents more aware of storm water issues and the fact that the water winds up in local rivers, lakes and ponds. The theme was well received and greatly assisted with our educational outreach efforts.
B. Erickson
City of Rosemount, MN
I am a board member for an arts organization and a historic home. Laura has created custom art for several of our arts events. Her work is colorful and creative. She is professional and easy to work with. She was on time and very respectful of deadlines. I look forward to working with her again soon.
M.M.
Non-Profit Client
Laura Margo in the News
Articles & Blogs
Voyage Minnesota Magazine, Profile: Meet Laura M. Johnson of Twin Cities Murals, March 24, 2022.

Jes Braun, Conserve and Preserve Blog. Storm Drain Mural, Rosemount, MN. See entry from August 14, 2019.

Reilly Biel, For Art's Sake: Yankton Native Gets Down to Business While Creating Mural For University Of Minn. Business School, River City News, January 11, 2018.

Andrea Carter, MBA Gives Carlson a Splash of Color, Poets & Quants, December 13, 2017

Jeff Schmitt, Meet Minnesota Carlson's Class of 2018, Poets & Quants, November 22, 2016

Online Video Feature, Carlson School of Management Website, Business as a Force for Good, Launched December 11, 2017.


Opinion Pieces

Laura M. Johnson, Painting business as a force for good: An RPCV applies lessons from service to her MBA, United States Peace Corps agency blog, January 18, 2018.

Laura M. Johnson, Op-Ed: We all must make time for creativity, Minneapolis Star Tribune, September 14, 2016.